Categories
Manufacturers
There are currently no product reviews.
Bee Keeping
Everything you need to get started for Backyard bee Keeping, Hives, Smokers, Gloves, Hive Tools, Feeders, Protective Gear, and more.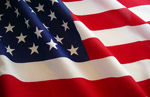 Military Discount Click Here
Bestsellers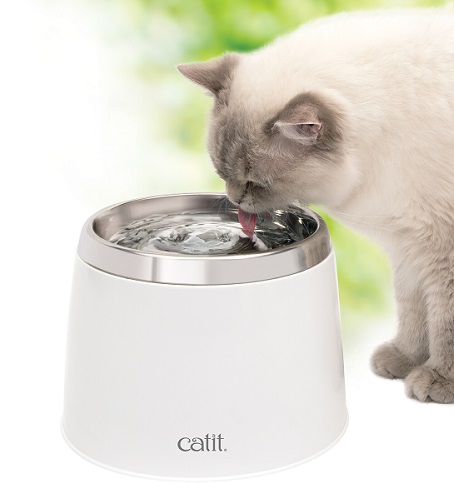 Catit Fresh & Clear SS Top Fountain
$29.99
$26.39

Save: 12% off

Birdie Bark Jungle Gym
$21.99
$18.47

Save: 16% off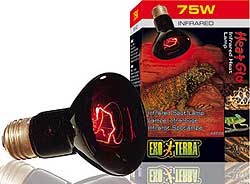 Exo Terra Heat Glo Infrared Spot Heat Bulb
Who's Online
There currently are 91 guests online.
Your IP Address is: 3.230.148.211