Categories
Manufacturers
There are currently no product reviews.
Gift Certificate FAQ
Please choose from one of the questions above.
Bestsellers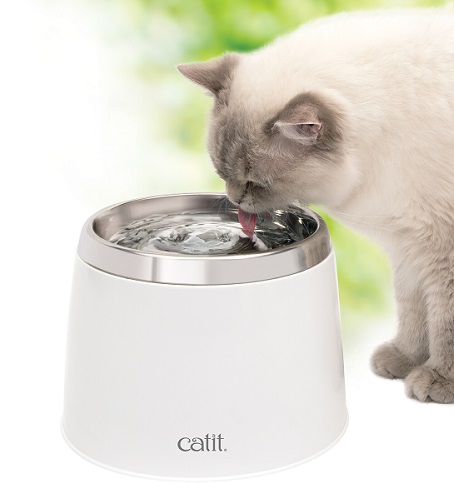 Catit Fresh & Clear SS Top Fountain
$29.99
$26.39

Save: 12% off

Birdie Bark Jungle Gym
$21.99
$18.47

Save: 16% off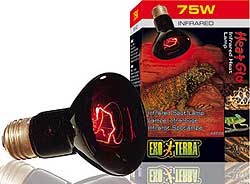 Exo Terra Heat Glo Infrared Spot Heat Bulb
Who's Online
There currently are 60 guests online.
Your IP Address is: 34.204.191.0